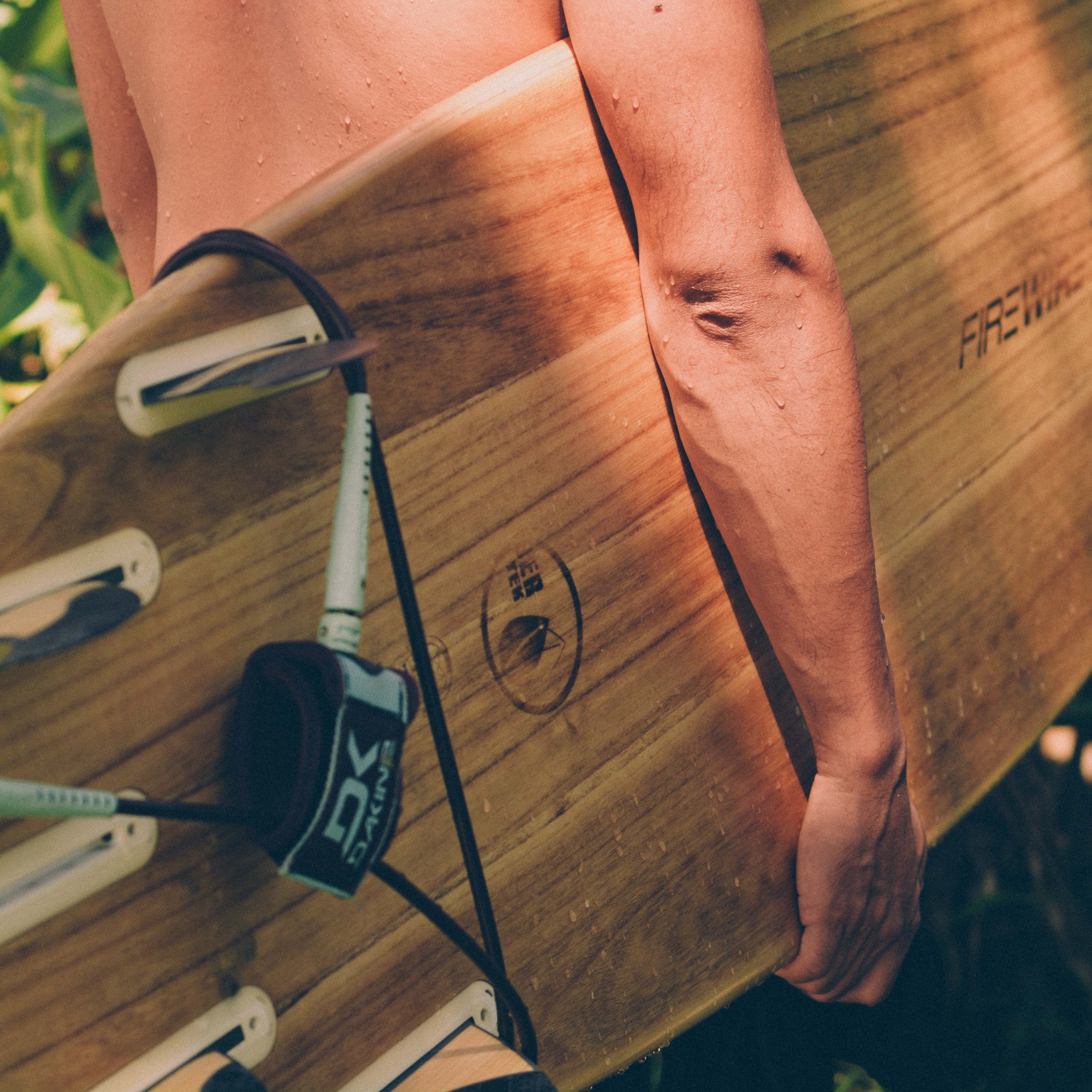 WELCOME TO OUR HOME
Where You Can Find
Boards From Local and International Shapers
"Surfboardbroker has been servicing the Australian surf community since 2014. We are located in Port Macquarie N.S.W and have a wide range of new, lite used and used boards."
Wide Australia Shipping
Have your board on the same week!
Payment Methods
Credit Card: Visa, Mastercard, Maestro, American Express and more.
Returns and Refunds
You can return any product of Surfboardbroker within 20 days of delivery date.